It's such a refreshing idea: hiring an assistant to

take over your email inbox

.
But figuring out how to actually get on the same page with that person?
Not so refreshing.
Wouldn't it be nice if somehow your inbox system could be organized enough that anyone you hire in the future (or now) could easily take it over…without you having to be the one to teach them what to do?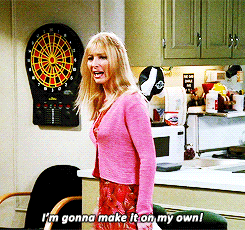 Ahhh, "Inbox management." 
The oh-so-coveted service that sooooo many assistants advertise…and so few business owners are equipped to truly hand off. 
"DARA, are you suggesting I'm too disorganized to delegate email to my assistant?"
Psssh, no! I'm just saying you're a control freak. 
KIDDING! You just haven't yet taken advantage of INBOX SUPERHERO. 
A program specifically designed to create an easy, seamless, expertly managed Google Workspace (Gmail) Inbox so you can hand it off with confidence.
Google Workspace Webmail has an uncanny ability to manage itself and stay tidy… once it's told to do so by someone who knows what they're doing. 
Enter… ME - that person who's going to help you create that Inbox.
Spend more time on what matters most once you're no longer hung up on "organizing" your correspondence and "decluttering" your digital day-to-day.
The goal is for you to spend ZERO time on:
Let's fix this inbox sitch.
I'm not gonna let you overcomplicate this, %FIRSTNAME%. 
Yeah, I just called you First Name. 
Inbox Superhero is organized into two parts: 
The #RealTalk private podcast sent directly to you, the CEO, so that we can talk about all the practical considerations involved with the importance of getting your inbox under control so you can hand it off to someone else.
The step-by-step tech training that's gonna whip your inbox into shape quickly.
Here's the flow for each training section:
STEP IT UP
This is where I teach a new part of the Superhero System
TEST IT OUT
…then ya'll implement it for about a week and see how it suits your biz
REFINE IT
…then maybe you bend it a little so that it works for YOU & you know you'll stick with it
You need INBOX SUPERHERO if…
You've gone on many-an-Unsubscribe-Spree… yet your inbox is still relentlessly FULL.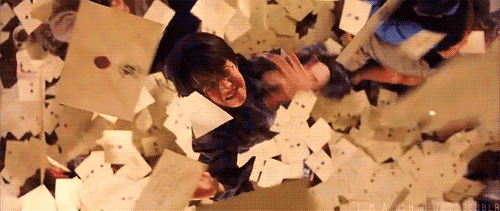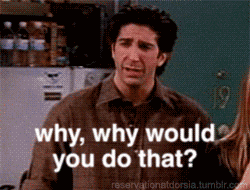 Once upon a time, you created a bunch of labels to "file" your emails… but now there are so many labels that they just feel like more clutter (and the last time you checked, some labels had just one email inside!)
You find yourself starting too many emails with "I'm sorry for the delay."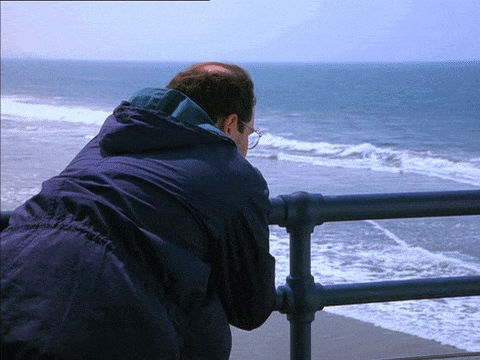 You often ponder ways you can save time and energy and become more productive without spending money on more fancy apps and without hiring several people to help you get on top of everything
You haven't even considered the possibility of what it would be like to not feel dread and anxiety about your inbox (and the emails you might be missing)…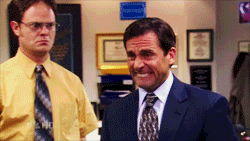 And the number one clue that INBOX SUPERHERO IS RIGHT FOR YOU:
You're still reading this page!
(perhaps as an excuse to avoid your Inbox of Doom?)
Hi! If we haven't met, I'm Dara Sklar.
GOOGLE TOOLS PRO, CERTIFIED FUNNEL GORGEOUS MASTER MARKETER, & FRIENDS ADDICT.
I love to be the protector of your time and energy. 👋
In life and in business, there are so many "necessary evils" that complicate matters, amirite??
So when something comes along that makes daily business so much easier, you can't afford to sleep on it. 
Ok maybe you *can* afford it, but once you're in my world, I don't let you miss a chance to get more done in less time, using fewer resources. 
Two years ago, I launched Get Productive With GSuite to teach people how to organize their businesses with Google Mail, Google Drive, and all the good stuff in the Google Suite.
I get messages all the time from folks who are still so PUMPED about Gmail hacks and organization tactics that I taught them years ago!
AND NOW, I COULDN'T BE MORE THRILLED TO BRING INBOX SUPERHERO TO YOU.
Can we just take a second and imagine a life without inbox anxiety?
With INBOX SUPERHERO, your inbox will become action-oriented
and anyone else in your inbox
will know how to manage it with ease, so that you never miss an important message, you can always find exactly what you need, and your inbox anxiety becomes a thing of the past. 
Are you somewhat a little bit just maybe freaking out about handing your inbox over to someone else??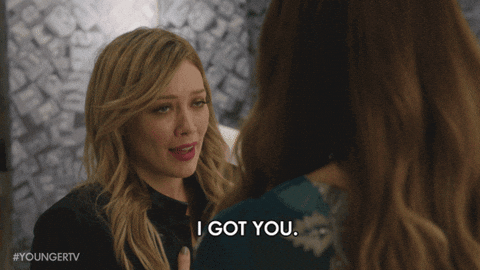 The beauty of this course is that you can take it yourself and get comfortable with the idea slowly, OR I can just systematically train your assistant how to take over your inbox. 
But FIRST, 
I'm going to send you a private podcast feed that's for your ears only so we can have some #realtalk about privacy & security, as well as the practical considerations for when you give up control over your inbox.
After you listen to the private pod, you're going to feel confident handing off your email management, because you'll understand exactly what you're letting go of, and what you need to take care of beforehand.
100% of people who are reading this are worried that their inbox is too far gone, and that their business will go to s$%t if they don't have their magic hands touching all the moving parts at all times.
It's not just you.
But the "next level" of your business called,
and it asked me to tell you to hook yourself and your team up with
Inbox Superhero. 
I'm going to teach  All The Things that will make it not only possible, but simple to tidy up your inbox and keep it that way. 
An organized, action-oriented inbox is not just a pretty thing to look at. 
👆This is the vibe, once you step aside and let your VA put on their cape!