Are your Google Accounts a Mess?
And are you afraid to clean it up because you might make everything go *POOF* and make things worse?
Let me help you sort out your Google Account Data to avoid frustration, mistakes and… *GULP* data loss.
You want to get rid of all of your extra
Google Accounts or need to disentangle them.
Does any of this describe your Google Account situation:
Keep reading because I have a solution for you!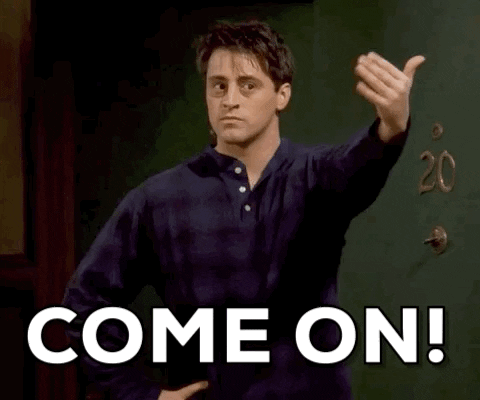 Ready to organize all of your Google Data?
Here's why you should clean up your accounts: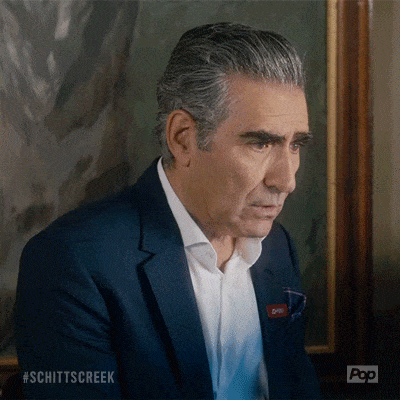 You actually know what is where and can access all of your data and information from the

right

account instead of guessing which account it belongs to.
2. You can access all of your business information from your ONE business account and all of your personal info from your ONE personal account. Bliss!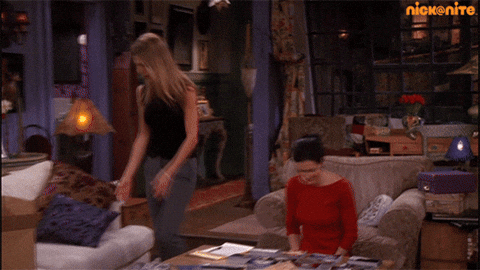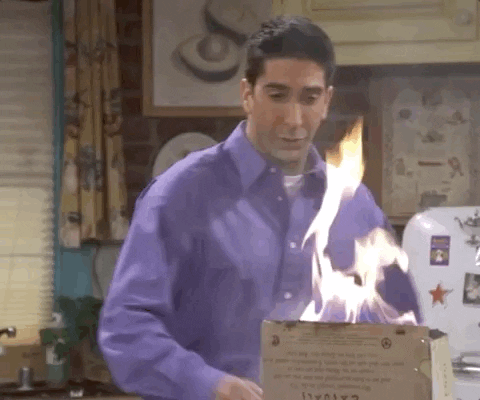 3. You eliminate the cyber security risk of having dormant accounts with old passwords around and other digital disasters.
Meet G-MIGRATION:




Migrating, Moving and Merging Google Data Safely
The ultimate walkthrough of cleaning out your G-rime (or G-unk) without making a mess!
Here's everything that's included inside G-MIGRATION:
All delivered to you with easy-to-grasp lessons, worksheets and a support pop-up group.
BONUS:
Goodbye Digi-Clutter Workshop
Includes a comprehensive list of data all over the internet that you can audit, purge, etc.
BONUS:
G-MIGRATION as a Service Workshop

Moving and deleting data is a different undertaking when the content is someone else's vs your own. You might make a mistake, miss a step, lose something precious, and it's scary. This workshop walks through considerations when offering to do this work for a third party!
BONUS:
Pop-Up Facebook Group

Get your questions answered and cheer on fellow declutterers!
 Join now for $297  (or 3 x 99 monthly payments)
No buyers-remorse 14-day money-back guarantee.
If you change your mind, or the course doesn't suit your needs, you can request a full refund.
What others are saying about G-MIGRATION:
"Quick shoutout to our Suite Queen Dara Sklar for helping me condense my GSuite accounts. She's so generous with her time and I appreciate you so much!"
- Portia Jackson -
"I just want to give a huge shout out to Dara Sklar for her amazing desire to help people. She helped me so much with this afternoon speed through Google related set-ups that would have taken me forever to do on my own. Thank you Dara!!"
- Bev Scheider -
Done. I'm in!
 If you knew how much mental energy (even therapy - not kidding) I spend trying to stay calm and not catastrophize while being aware of my digital clutter and the toll it takes on me, my mindset and my business every DAY as I try to set up little blocks of time to declutter emails,  photos, (my business is online, FB, and Youtube, painting portraits, so I add photos and videos daily) and all the things while still actually doing the things that make money (it doesn't work) you'd say "get my course already". 
And don't get me started on Google!!! It drives me INSANE but no one in my online community is knowledgeable enough to help me!
I'm just saying that you are an answer to prayer. Thanks so much!
Ready to streamline, organise or merge all of your Google Data without risking data loss?
I get asked about moving Google Data around A LOT. It's tricky and if you make a mistake you can easily lose things (ahem, read about how I accidentally deleted my YouTube account below…)
It's a BIG QUESTION to answer.
That's why I created a course, instead.
Here's everything you get if you join G-MIGRATION:
Migrating, Moving and Merging Google Data Safely today:
Join now for $297  (or 3 x 99 monthly payments)
GOOGLE TOOLS PRO, CERTIFIED FUNNEL GORGEOUS MASTER MARKETER, & FRIENDS ADDICT.
And let me tell you about that time I accidentally deleted my YouTube account
Early 2020 I was trying to cut expenses. And one of my Google Workspace Inboxes was on the chopping block. 
So
... I migrated all the emails
... I checked the Google Drive
and then - I hit delete - and was now CAD $7.80 per month richer!
SCORE.
It wasn't until 3 months later that I realised that my YouTube account had been attached to that Google Account…
All the videos and subscribers. 
ALL. FREAKING. GONE.
All in an effort to save $7.80/mo.
That was long before I had helped dozens (if not hundreds) of my over 3,200 students with their own Google Account struggles and questions inside Get Productive with G-Suite.
And long before G-MIGRATION was even a twinkle in my eye.
What I'm saying is that I get it.
Merging, migrating, and cleaning up your data can be scary. Mistakes can have costly consequences.
That's why inside G-MIGRATION I walk you through migrating data from the 15 essential Google Apps.
So you can clean up without messing up.
Frequently Asked Questions
All Rights Reserved
Canadians, GST is included: #817239155.All dollar amounts listed are in US Dollars.
Copyright © 2022 Total Marketing and Consulting Inc.