If the behind-the-scenes of your business looks like your husband's (or wife's!) junk drawer....
Hey, no shame here! But there's a far better way to run a thriving business.
If the behind-the-scenes of your business looks like your husband's (or wife's!) junk drawer....
Hey, no shame here! But there's a far better way to run a thriving business.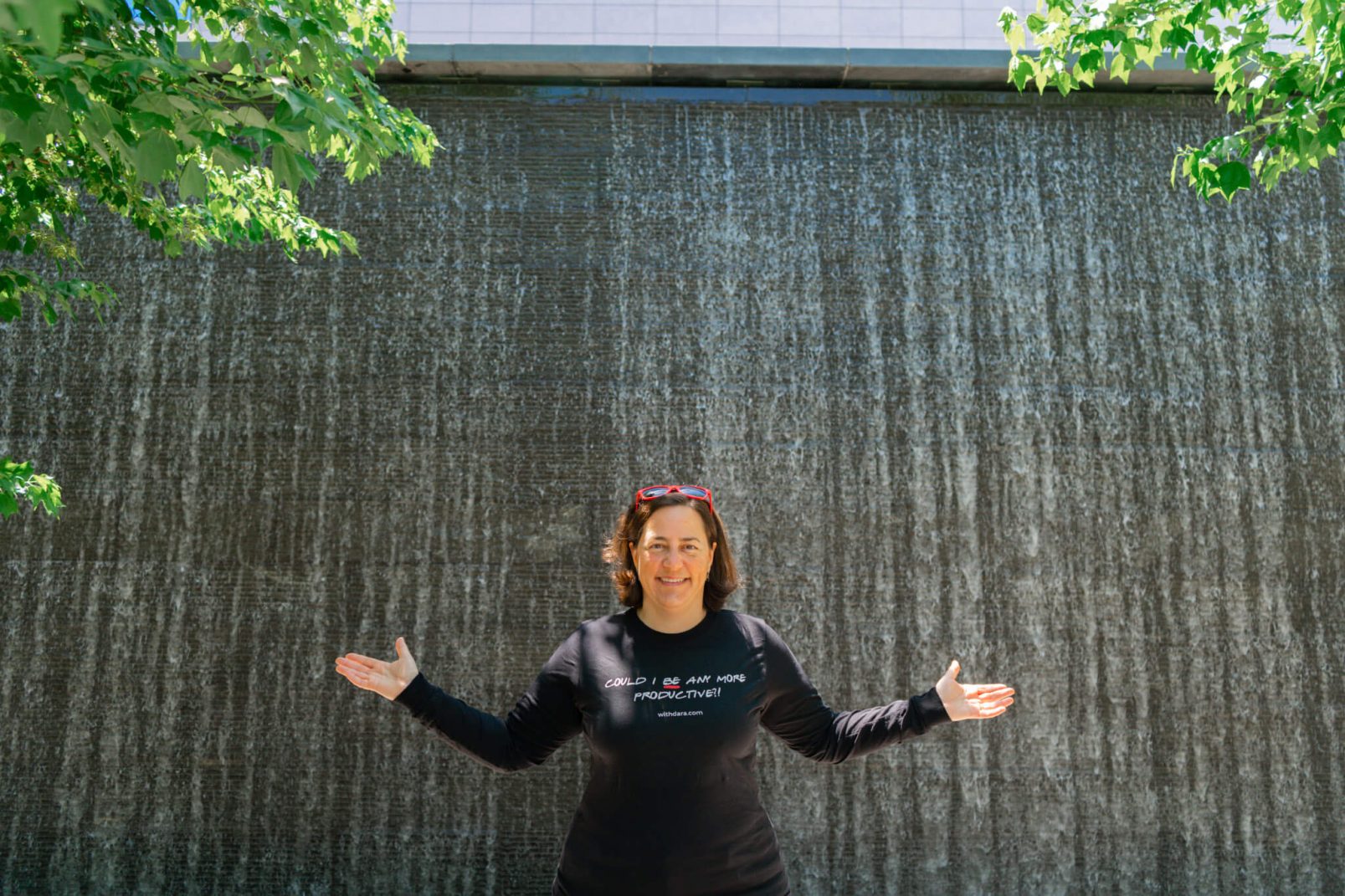 More organization = better bandwidth.
Think about all the time and energy you may be wasting in your business right now trying to sort through files, remember logins, wade through the vortex that is your Inbox, and so much more. Once you improve your business efficiencies, you'll finally have more bandwidth to focus on the actually profitable tasks in your business (Cha-ching!).
Ever walk into a super cluttered room and immediately feel more stressed? By simplifying and decluttering your business systems, you'll feel less scattered and more in control. You'll also be able to find, share, and delegate more easily. Imagine stepping away from your business without having separation anxiety. (Crazy, right?)
When you're so entrenched in the day-to-day operations of your business, it becomes a challenge to pause, step back, and clean up your systems. You feel too disorganized to get organized. (Yup, the proverbial vicious circle. Gets ya every time.) I'll help you bust out of the weeds so that you can finally – and easily – prep your business for long-term growth.
People say I'm like a tech-savvy Monica Geller.
Don't worry, I'm a lot less demanding and far less shrill. My mild Type A-ness (snicker) will also work in your favour ("ou" because #canadian). I'll have your business running more efficiently in no time! Now, all you have to do is choose how you want to pick my Geller brain.
Book me for a half-day (or two, or three … ) to get my full, undivided attention on your business. My collaborative VIP Half-Days help identify and solve core inefficiencies in your systems so that you can adjust, improve, and scale with ease. This a done-with-you session where I tap into my extensive marketing and business experience to provide on-the-spot support where you need it most.
Want to start off solo? That's cool. I offer a range of practical, self-paced courses and downloadable tools that can help you learn and grow on your own time. These online products are a great starting point for improving the cracks in your business and positioning your brand for greater growth.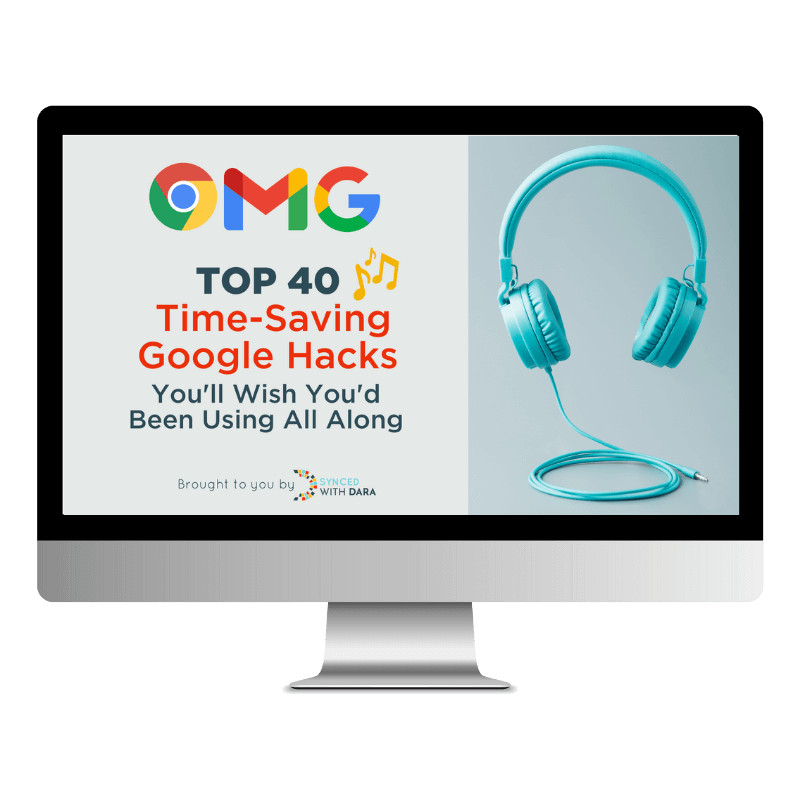 Download this PDF: A whack of eye-popping, mind-boggling, time-saving Google Tools hacks!
Google Tools Pro, Certified Funnel Gorgeous Master Marketer, & Friends Addict.
Seriously. I've watched every episode about 384 times. Does this make me a better human? Probably. Maybe. I'm not so sure. (But they were definitely on a break.)
What I do know is that if you're like most business owners, the back-end organization in your biz is a bit of a dumpster fire (I say this nicely). You're also just barely scratching the surface of maximizing the tools you have for your business systems. Or maybe your Inbox is so clogged that you're missing important emails. Whatever's holding your business back from running smoothly doesn't have to be that way, but it's costing you - big time.
As a lifelong entrepreneur and productivity expert, I'm here to help you get organized, reduce your tech stress, and scale your business with ease.
I didn't pay these people, I swear.
These glowing reviews came honestly.
Turns out, being more productive in your business also puts you in a happy mood.